---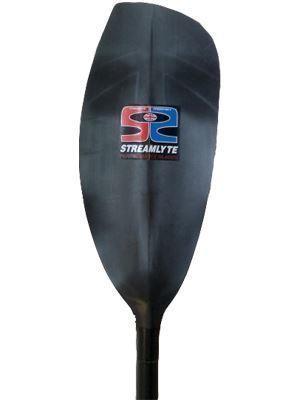 Streamlyte N12 Kinetix paddles
---
Based on Neil Baxter's original Olympic winning Kinetic design this blade offers superb boat control in all waters for all paddling abilities and excels in delivering those crucial moves in white water. Available in PPN12 on carobn shaft this paddle offers durability and performance unrivalled in it's class.
Nylon 12 Blade on carbon shaft - Light, hardwearing and strong. A perfect whitewater paddle.
Available to order in any length feather and hand.
---
Copyright 2018-2021 Marsport Limited. All Rights Reserved.
The item has been added to your basket