---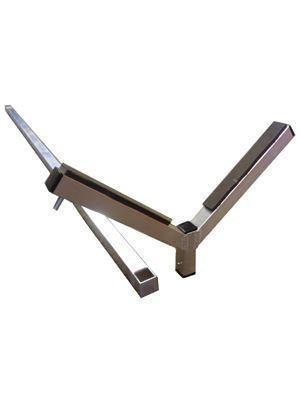 Marsport
Code

MarAeroVBar
Marsport Aero V-Bar
---
Lightweight aluminium V rack for carrying your favourite craft
Improved fuel economy as features removable V's so you can leave the bar on the car and slot in when needed.
Includes brackets and bungees as standard.


7 foot aluminium V bar with removable V's.
Includes bungees and either standard u bolts or slotted t bolts for rack with rail system.
Genuine UK made product - avoid the imported bars that are prone to failure - why risk your £4000 boat on a shoddy bit of kit?
Please note we are unable to ship these without charging an additional £35 shipping fee due to the large nature of this product
---
Copyright 2018-2021 Marsport Limited. All Rights Reserved.
The item has been added to your basket