---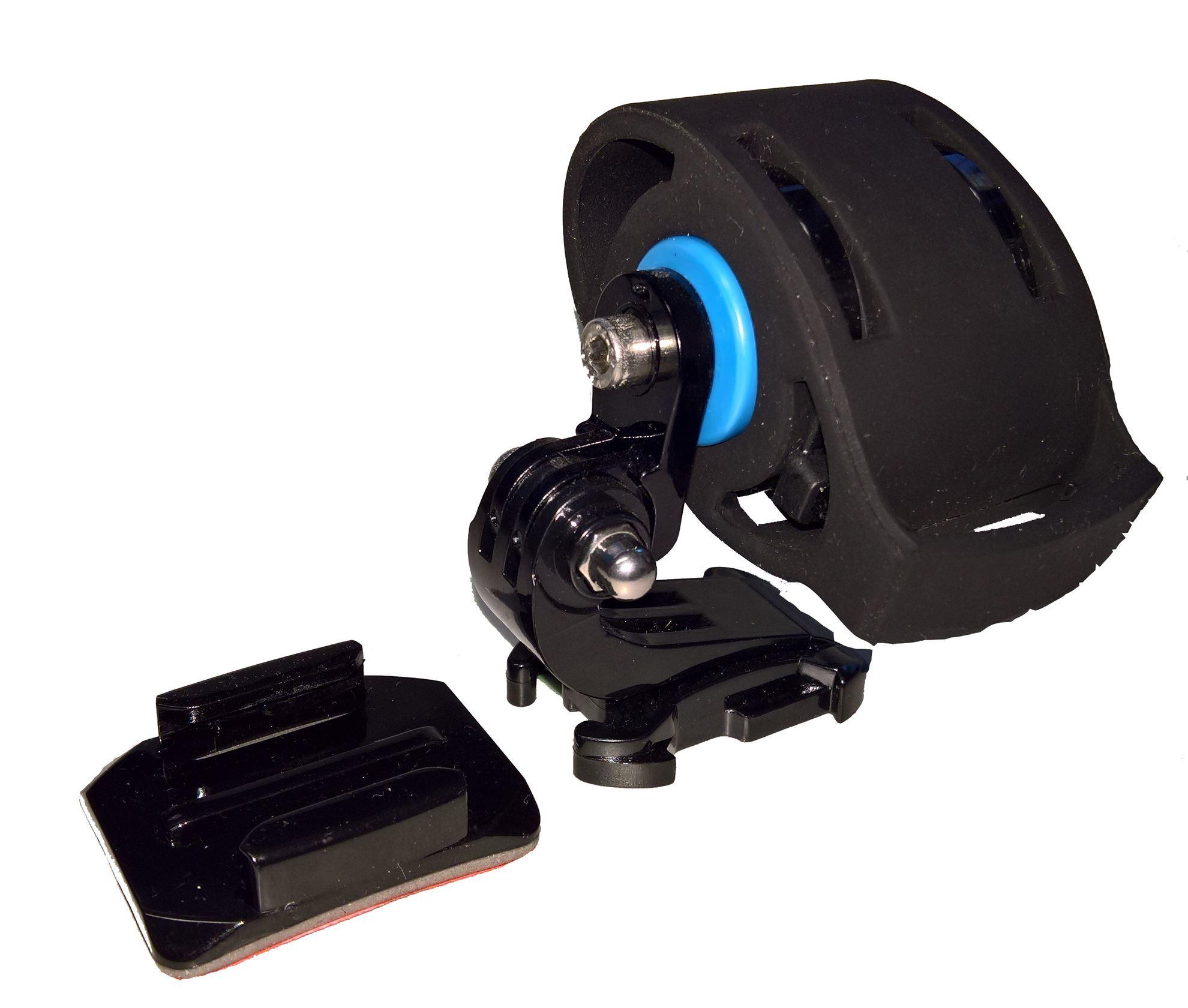 Marsport GoPro GPS and watch mount
---
A secure means of fixing and displaying your watch / GPS or electronic devices to the deck of your boat.
A Go Pro mount is fixed to the deck of your craft via a 3M sticker, so your mount is easily slid on or off when you want to use it - then stowed away safely between sessions. Additional Deck mounts are available at a very small cost, enabling you to swop from your K1 to K2 or Ski, so your training can be at it's optimum potential.
---
Copyright 2018-2022 Marsport Limited. All Rights Reserved.
The item has been added to your basket