---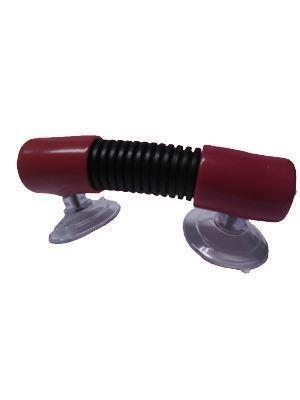 ND gps and watch mount
---
All the best designs are simple in design and work well - this is no exception! Two suction cups mount the unit onto the deck of your racing boat, enabling you to secure your watch or gps unit in full view.
Plastic flexible tubing allows the unit to mold to the shape of different decks. Two suction cups keep it secure. We do recommend the additional security of a retaining string just in case, with more expensive watches and gps units!
One size fits all
---
Copyright 2018-2021 Marsport Limited. All Rights Reserved.
The item has been added to your basket